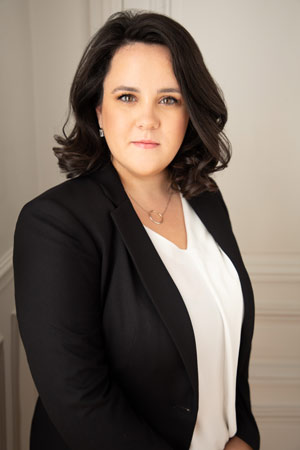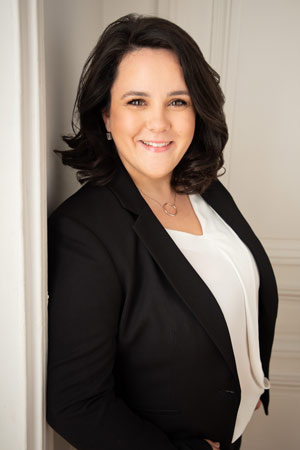 Simona Gjorgjievska
EM Lyon Business School
Between 2011 and 2017, Simona worked as an M&A and banking financial analyst with Caisse des Dépôts and CIC and as a credit and company rating analyst with BNP Paribas and Spread Research. She joined the team of SO-MG Partners in May 2017.
Simona speaks French, English, Macedonian, Serbian and Croatian.
Simona gives her clients the benefit of her analytical mind and of her rapidity of performance coupled with a large capacity for work. She grasps her clients' issues, however varied they may be, thanks to a large measure of creativity and determination.
Please contact Simona Gjorgjievska :
simonag@so-mg.com
06 46 68 57 13