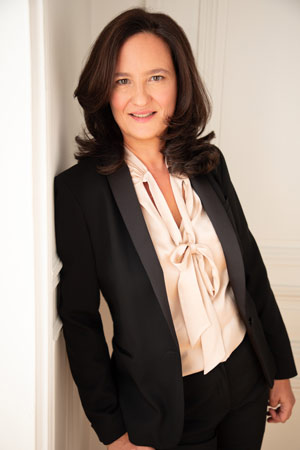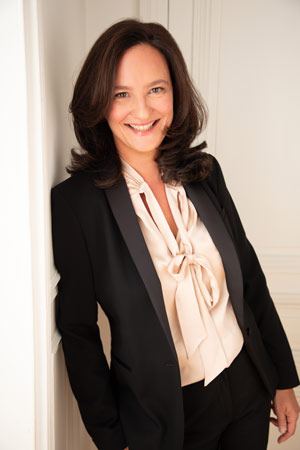 Sophie Moreau-Garenne
Paris Dauphine
Sophie has considerable experience in restructuring – 25 years in total – including 13 years with Big Four firms Deloitte and Arthur Andersen, immediately prior to its merger with Ernst & Young, where she worked both on advisory engagements involving restructuring and on acquisition audits on behalf of investment funds. In 2007, she became a partner in Ernst & Young's Corporate Restructuring department.
In 2008, Sophie joined US firm Duff & Phelps to create and develop its restructuring business in Europe. She left Duff & Phelps in 2012 to found SO-MG Partners.
Sophie speaks French, English, German and Italian.
Sophie has been involved in restructuring engagements since the start of her career. Now an entrepreneur in her own right, she shares with her clients the fierce determination to develop her enterprise at the heart of a humanistic and sincere environment.
Please contact Sophie Moreau-Garenne :
smoreaugarenne@so-mg.com
06 29 89 05 27